Welcome to Our White Cottage

This charming house located in Glendora California is our home, our photography studio, our creative haven.
It was built in 1891 for Merrick Reynolds a prominent pioneer in the area. Reynolds was one of the founders of Glendora, and owner of the San Pedro Lumber Company. Whitcomb, Cook & Reynolds formed the Glendora Land Company and the Glendora Water Company. In 1887 as Vice President of the Glendora Land Company he helped layout the new townsite.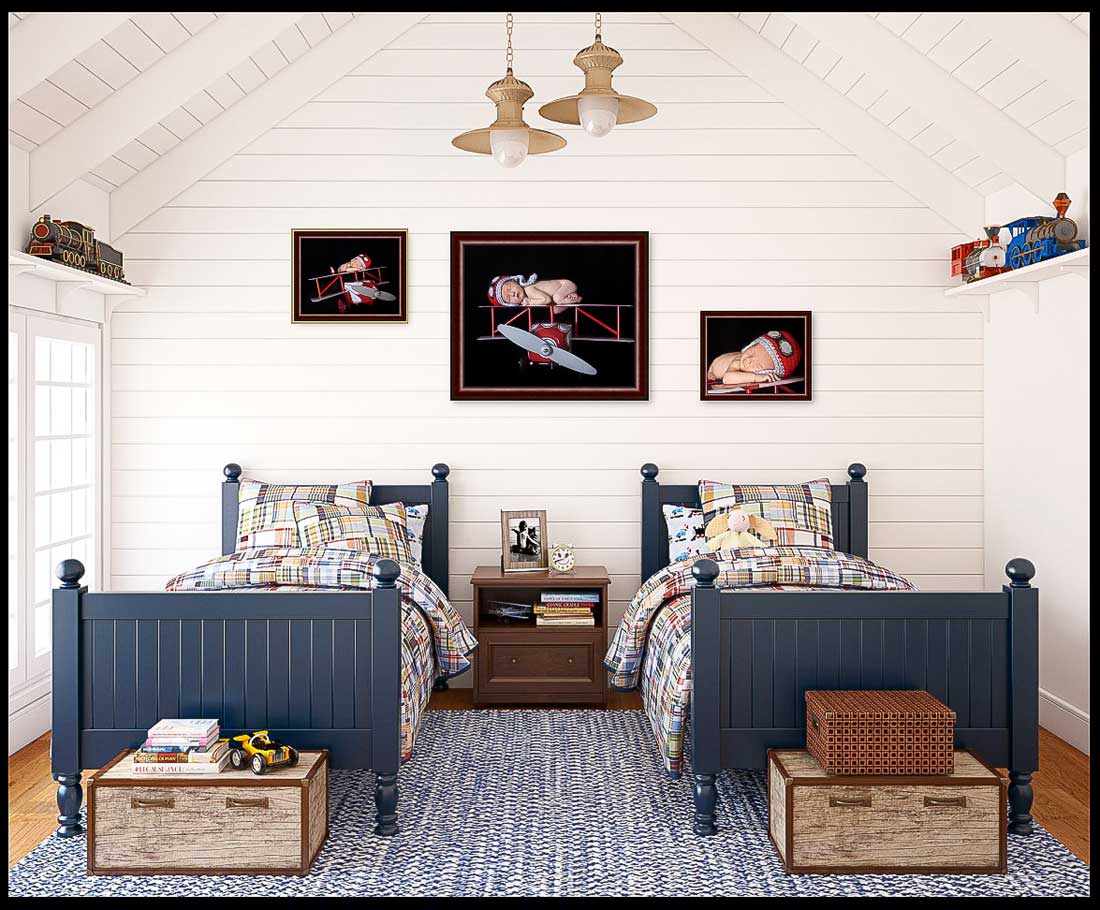 Decorate your walls with original art.
Because your Star is born.